Welcome to our Laboratory !
GENERAL INFORMATION / ABOUT LMT
The establishment of Laboratory for Maritime Transport (LMT) was officially approved by the NTUA Senate in May 2006. Until then, and since 1989, LMT functioned as a research and educational unit within the School of Naval Architecture and Marine Engineeering (NAME), known as 'NTUA Maritime Transport'. LMT holds a long-standing experience in the design, development and simulation of maritime and intermodal transport, marine environmental protection, safety analysis and human elements. Following Greece's rich maritime tradition, LMT is active in practically all areas of maritime transport R&D, having completed or being involved in projects in areas such as technology, management, economics, logistics, telematics, human aspects, environment, and safety. It has also been involved in projects and studies with a substantial policy analysis element. Linking R&D with education, LMT is also fully active in the School's undergraduate and post-graduate educational programs.

Research activities of LMT have focused on the design, development and evaluation of maritime transport networks, procedures and functions that cover numerous aspects of maritime transport using modern and advanced methodologies, the design and analysis of marine environment systems, and the cost-benefit evaluation and optimization of maritime and intermodal networks. LMT supports a new approach concerning the strategic analysis of marine oil pollution. LMT has carried out a systematic effort to develop skills and know-how in the design and evaluation of recorded problems of marine safety aspects (e.g. accident databases etc.). The development of relative databases, the formulation of innovative analytical approaches (e.g. statistic, data mining, strategic etc.) and the configuration of corresponding electronic networks (for information transferring and elaboration) have always been a direct priority of LMT.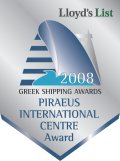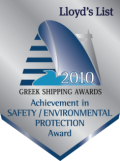 2010 Lloyds List Greek Shipping award for "Achievement in Safety or Environmental Protection"
2008 Lloyds List Greek Shipping "Piraeus International Centre" Award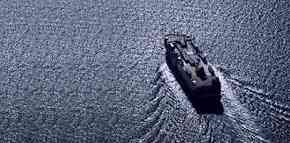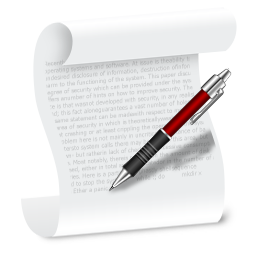 NEWS & EVENTS
· Newsletter No 21 Apr. - June 2012
Click here to download our latest newsletter (pdf, 0.8 MB)
· Annual Report 2010 (May 2011) LMT's annual report for 2010, a summary of our activities during calendar year 2010.
· Ship Emissions Study
Download emissions study(pdf, 1.1 MB) or use our webtool that calculates ship emissions for user-defined routes.

CONTACT INFORMATION
Laboratory for Maritime Transport
National Technical University of Athens
9, Iroon Polytechneiou str
157 73 Zografou , Greece
Tel: +30 210 772 1410 (Secretariat)