CONTACT US / HOW TO REACH LMT
Harilaos N. Psaraftis
Professor of Marine Transport - Director of Laboratory for Maritime Transport

Phone: +30 210 77 21 403 (NTUA)
Fax: +30 210 77 21 408 (NTUA)
E-mail:

For anything that concerns our website, please, contact our webmaster :

Christos Kontovas
Phd Candidate - Webmaster

E-mail:

CONTACT FORM

Click here to fill contact form
You can also use this form to subscribe or unsubscribe to our mailing list.
HOW TO REACH LMT
Download directions in .pdf

View online map of the campus (Powered by Google Inc.)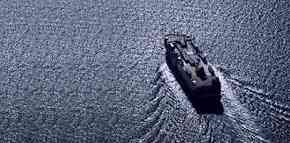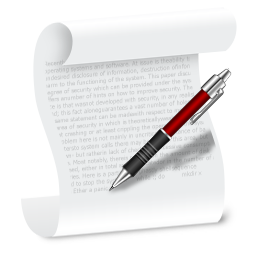 NEWS & EVENTS
· Annual Report 2010 (May 2011) LMT's annual report for 2010, a summary of our activities during calendar year 2010.
· Newsletter No 17 Apr. - June 2011
Click here to download our latest newsletter (pdf, 0.8 MB)
· Ship Emissions Study
Download emissions study(pdf, 1.1 MB) or use our webtool that calculates ship emissions for user-defined routes.

CONTACT INFORMATION
Laboratory for Maritime Transport
National Technical University of Athens
9, Iroon Polytechneiou str
157 73 Zografou , Greece
Tel: +30 210 772 1410 (Secretariat)