PLEASE NOTE THAT THIS SECTION IS CURRENTLY UNDER CONSTRUCTION
WE ARE IN THE PROCESS OF GATHERING ALL PUBLICATIONS BY LMT STAFF.
1. LIBRARY
Browse document categories of all documents posted on the Maritime Transport site.
Air Transportation
Energy & Shipping
IMO related
Greek Coastal Shipping
Maritime Safety and Environmental Protection
Ports and Intermodal
Routing Scheduling and Logistics
Security
Ship Air Emissions
Shortsea Shipping
Miscellaneous
LLC & LCA
2. THESES

Click
here
to browse theses completed under the supervision of LMT staff.
3. BOOKS (Published by LMT staff)
H.N Psaraftis, Greek Costal Shipping and Cabotage (in greek), 2007 [View]

4. Scientific Papers (Published by LMT staff)
H.N Psaraftis, Speed Optimization vs Speed Reduction: the Choice between Speed Limits and a Bunker Levy [View]


5. CONFERENCES / WORKSHOPS (Organized by LMT)

• Workshop on Environmental Risk Evaluation Criteria, February 27, 2009 [
View
]
• International Symposium on Maritime Safety, Security and Environmental Protection, 20-21 Sep. 2007 [
View
]
• International Workshop on Marine Oil Pollution Control, June 9, 2006 [
View
]
6. OTHER RESOURCES


•
Ship Emissions Calculator
Link to the
Emissions Calculator
(web tool)
•
SSS-CA DATABASE
SSS-CA DATABASE SEARCH ENGINE UNDER TECHNICAL UPGRADE, CURRENTLY UNAVAILABLE.
FOR MORE INFO INCLUDING THE ENTIRE CONTENTS OF THE DATABASE PLEASE GO HERE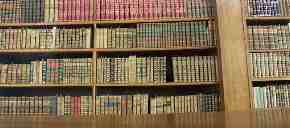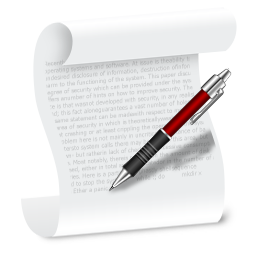 NEWS & EVENTS
· Annual Report 2010 (May 2011) LMT's annual report for 2010, a summary of our activities during calendar year 2010.
· Newsletter No 17 Apr. - June 2011
Click here to download our latest newsletter (pdf, 0.8 MB)
· Ship Emissions Study
Download emissions study(pdf, 1.1 MB) or use our webtool that calculates ship emissions for user-defined routes.

CONTACT INFORMATION
Laboratory for Maritime Transport
National Technical University of Athens
9, Iroon Polytechneiou str
157 73 Zografou , Greece
Tel: +30 210 772 1410 (Secretariat)