LMT is active in practically all areas of maritime transport R&D, having completed or being involved in projects in areas such as technology, management, economics, logistics, telematics, human aspects, environment, and safety.
Nat. Tech. University of Athens
The National Technical University of Athens (NTUA) is the oldest and largest engineering university in Greece (official site)

School of NAME
The School of Naval Architecture and Marine Engineering (NAME) is actively involved in practically all fields of basic and applied research 


MATISSE PROJECT

NEWS & EVENTS
·  LMT Thesaurus
A compilation of facts regarding the Laboratory for Maritime Transport and its people. It contains  lists of publications, projects, theses, and awards associated with LMT. Download here...
·   Annual Report 2011  

LMT's annual report for 2011, a summary of our activities during calendar year 2011.

· Video Link to talk on GHG Emissions 
(by Prof. Psaraftis)

Professor Harilaos N. Psaraftis gave a presentation Safety4Sea Energy Efficiency Forum on March 8th regarding Green House Gases after EEDI adoption and highlights key issues regarding the Energy Efficiency Design Index (EEDI). Click here to watch the video.

·
Video Link to talk on Profitable and Green Shipping (by Prof. Psaraftis)
Harilaos Psaraftis gave a talk entitled "Challenges for a Profitable and Green Shipping" at the "Capital+Vision" symposium organized by the Greek-German Chamber of Commerce last September. Click here to watch the video.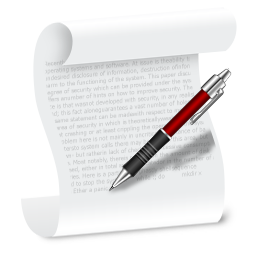 NEWS & EVENTS
· Newsletter No 24  - Apr. 2013
Click here to download our latest newsletter (pdf, 0.8 MB)
· Ship Emissions Study
Download emissions study(pdf, 1.1 MB) or  use our  webtool that calculates ship  emissions for user-defined routes.


· ECONOMICS OF MARITIME TRANSPORT II

Midterm exam (15 April 2013)
Solutions
(in greek)